Neatology offers home organizing services designed to make your life function with ease. Life is busy, and maintaining an organization becomes a challenge. Your Neatologist will design and implement a customized system that is not only effective, but sustainable.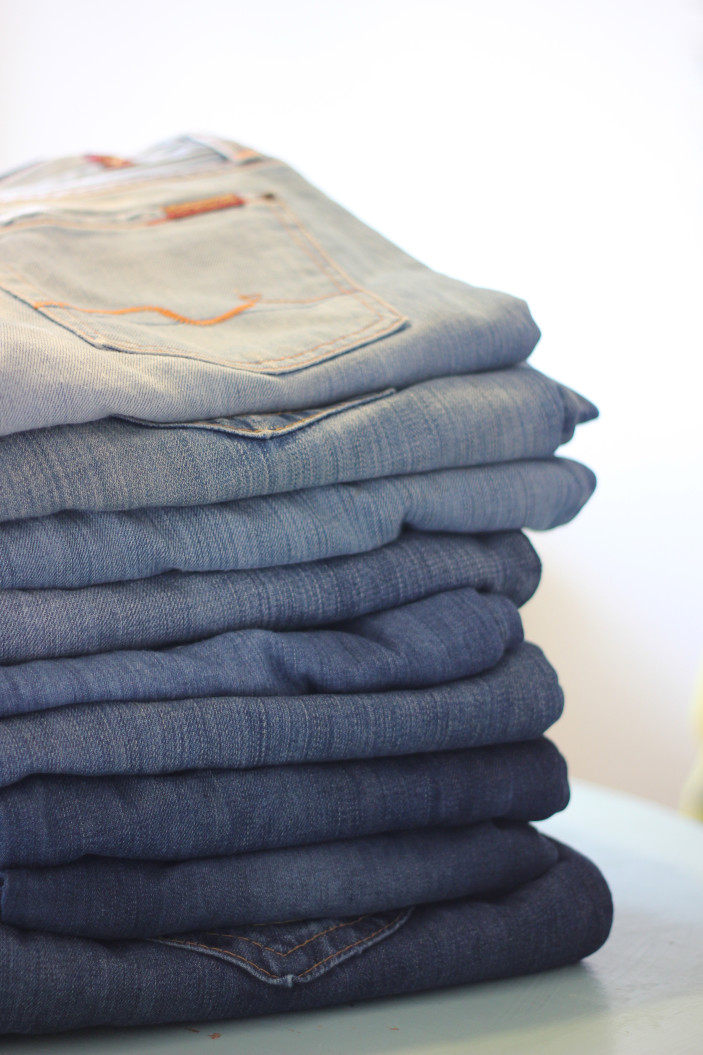 Neatology is here to help
Neatology is a full service home organization company located in Cranbrook British Columbia. We offer our services to the East Kootenays as well as virtual sessions where ever else you may be. Our goal is simple: to alleviate stress for people with busy lives.  It's our passion to help people work through clutter, and to simplify their lives, while creating an organization system that is both functional and beautiful.
Picture your Neatologist as your personal assistant and coach. If you need something done, we will get it done! We love a challenge, if you have a project for us, feel free to reach out! We are happy to work with budgets of all sizes! Our approach is patient and understanding. Whether the project is organizing, decluttering, moving or an estate sale, we know it can be an emotional time. It is our mission to ensure ease throughout the process.
Go over the goals and expectations you have.
Take measurements and discuss product options and styles.
Complete an assessment giving you helpful tips and ideas
A customized plan will be emailed to you with a p

roject estimated timeline and cost it should take to complete.

At this point you can choose to continue with your Neatologist or you can choose to DIY the rest yourself, we 100% support both!
Begin sourcing and purchasing materials and products needed.
Remove unwanted items for donation, sale, recycling, and consignment.
Arrange, gather quotes, and meet with other service providers if needed.
Provide follow up support for up to 2 weeks.
Additional time spent designing layouts and organizing solutions is included.