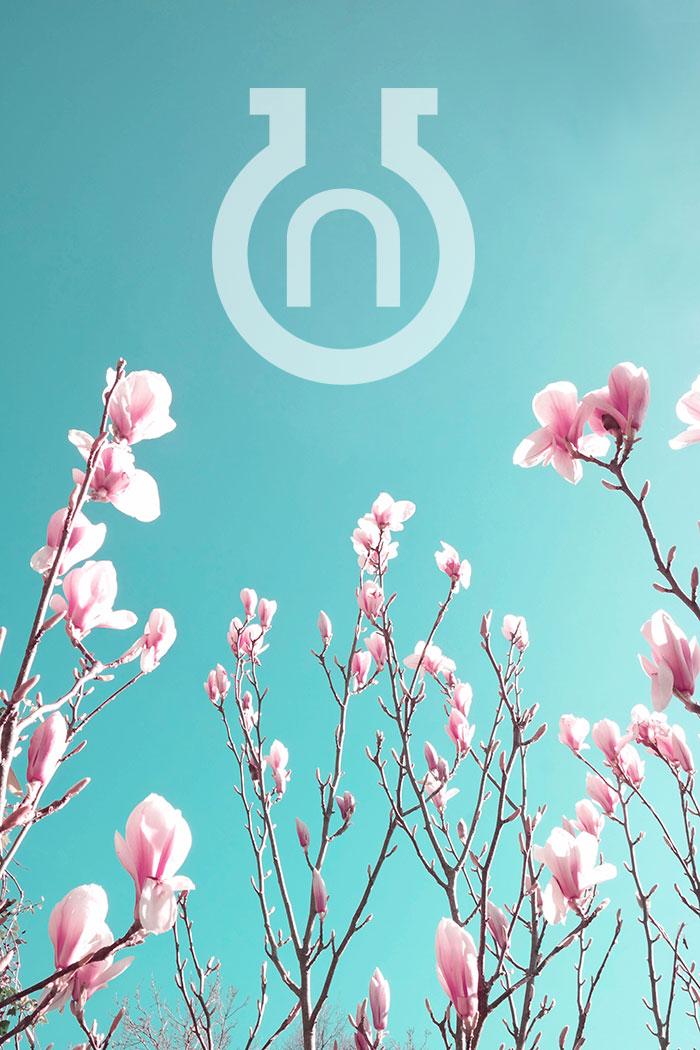 Our team of experts is the perfect fit for you. We specialize in providing deep cleaning services that go beyond just wiping surfaces. When you trust us with your cleaning needs, you can rest assured that you will receive an exceptional level of service. You'll have peace of mind knowing that we will leave no corner untouched, leaving your space sparkling clean. Say goodbye to mediocre cleaning services and say hello to a premium experience with us! Let's work together to create a spotless and welcoming environment that you'll love coming home to.
Our cleaning services are designed to let you sit back and rest easy! We always suggest a deep clean prior to starting your routine cleans to ensure everything on our checklist is ready for maintenance. 
Our clients are the best! Hear what they have to say:
Neatology was the absolute best help I could have asked for, taking so much stress away from our move. They were punctual, friendly, easygoing, cautious, patient and they worked FAST! They both went above and beyond by helping me try to find our cat after the move. Their organizational skills are amazing! Hands down would choose them over anyone else we've had help from in the past! Thanks a million guys!!!
Absolutely wonderful service. They were always on time and friendly. Very respectful of my home and my pets. I really appreciated coming home from work to a spotlessly clean apartment.
Tasha and Evan were impressively professional, punctual, communicative and they left our place sparkling clean. They went above and beyond what I would expect from a cleaning team. Would recommend them to anyone!